Regener8 Group sources, distributes and responsibly disposes of new and second hand electronics and mobile devices.
As the go-to service provider in the Southern African market, we provide world-class end-to-end trade-in and buy back solutions to create value pathways for businesses and consumers. Our device trading team works to provide competitive pricing across a wide range of second hand devices.
Our professionalism and global partnership experience place us in a leading position to deliver a successful and sustainable solution for trade-in, buy back and recycling.
As an organisation, we are committed to protecting the environment. Our operations are designed with sustainability in mind. Our ability to breathe new life into devices reduces the amount of obsolete technology in landfills and gives more people access to the technology they need at affordable prices. In this way, we're contributing to a more inclusive digital economy.
The security of our customers' data is paramount. Every device we process receives a full and complete data wipe in compliance with applicable local and international standards.
Foxway is a leading European re-use solution provider. Through our partnership with Foxway, we hold the exclusive license to deploy their solutions in the Southern African region. Working side by side for a number of years, we have deployed the best-in-class trade-in and buy back solutions in retail, online, and with Mobile Network Operators and OEM's in South Africa. Our relationship with Foxway ensures access to an extensive European footprint as well as global sales channels, experience and case studies.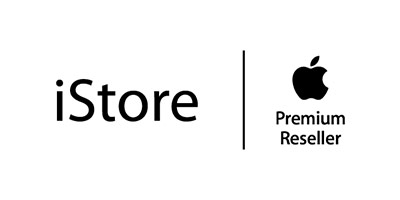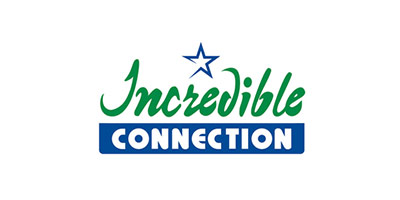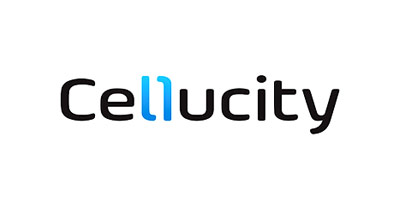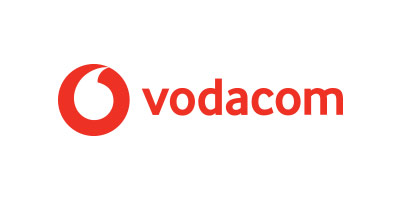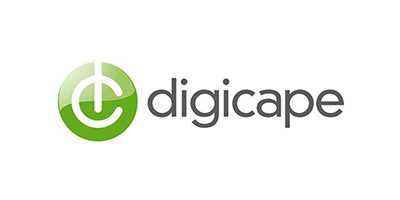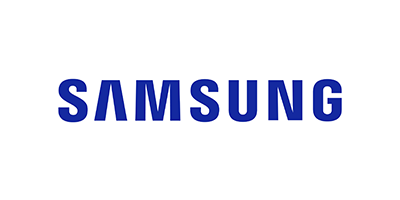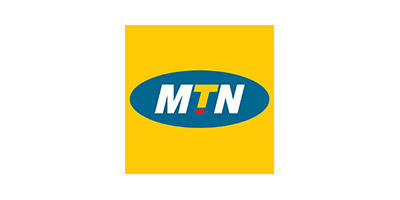 Careers
Join our team!
Unlock your hidden talents and join a team who is making the tech industry greener and more sustainable.
At Regener8 Group, we make digital life easy by unlocking hidden value in old and unused technology through ethical trade-in and buy-back solutions.
We are looking to grow our team with committed and passionate people. Whether you're working with our customers, increasing our direct sales or refurbishing electronics, each employee is invaluable in achieving our goal.
Open positions