Our vision is to create value with impact. We believe in making a positive change in digital life by maximizing the lifespan of technology along with affordable access to it.
We aim to stimulate the digital circular economy in South Africa through ethical trade-ins and buy-back solutions while reducing the amount of unused technology going into landfills.
Our strategic partnerships
Foxway is Europe's leading sustainability enabler in the technology industry.
Through our partnership with Foxway, we hold the exclusive license to deploy their solutions in southern Africa. Regener8 has implemented trade-in and buy-back solutions in retail, online, and with mobile network operators (MNOs) and original equipment manufacturers (OEMs) in South Africa. Our relationship with Foxway ensures access to an extensive European footprint as well as global sales channels, experience, and case studies.
eWASA is the EPR Waste Association of South Africa, working with manufacturers, vendors and distributors of electronic and electrical goods to improve e-waste management in South Africa.
One of our objectives at Regener8 is to limit the amount of end-of-life technology that ends up in landfills through ethical and responsible disposal measures for devices that cannot be repaired and refurbished. We are proud to be official members of the EPR Waste Association of South Africa (eWASA).
The eWASA promotes consistent standards of professionalism, ethics, and service within the waste industry.
Through our membership with eWASA, we will continue our work to reduce obsolete technology going to landfills in accordance with South Africa's legislative standards and regulation.
All devices sourced go through our rigorous testing process and receive a complete data wipe at our processing facility. We recover as much value as possible through repairing and refurbishing devices which then can go on to live multiple lives. Components or e-waste that has reached its end-of-life enter our recycling chain ensuring ethical and accountable recycling in compliance with regulatory guidelines and requirements.
Product Scope: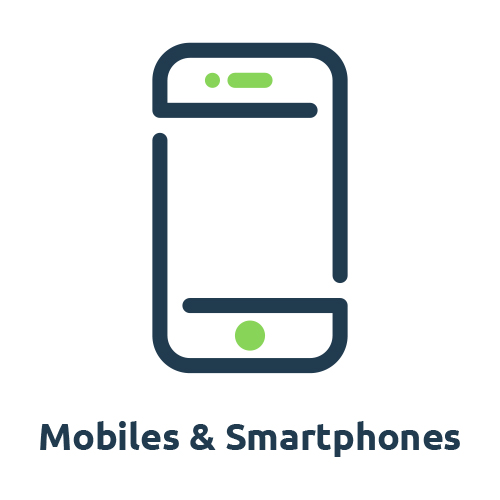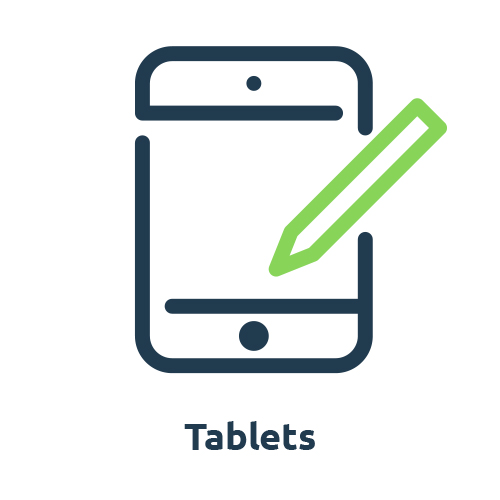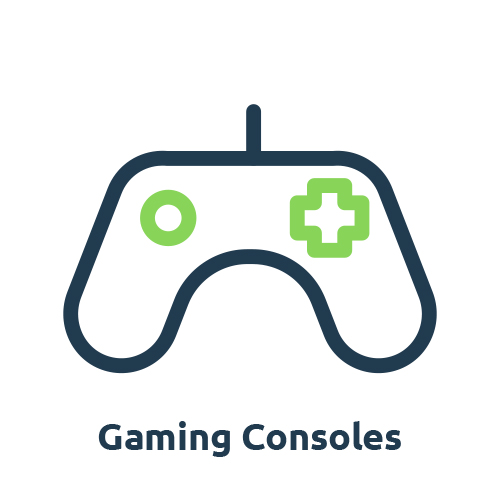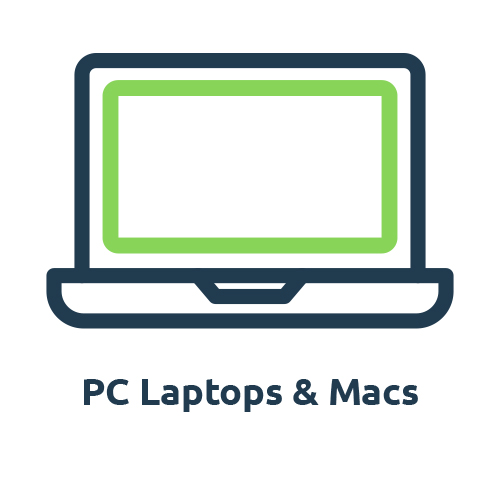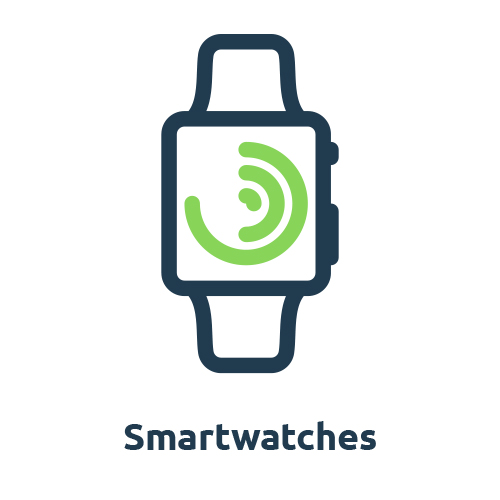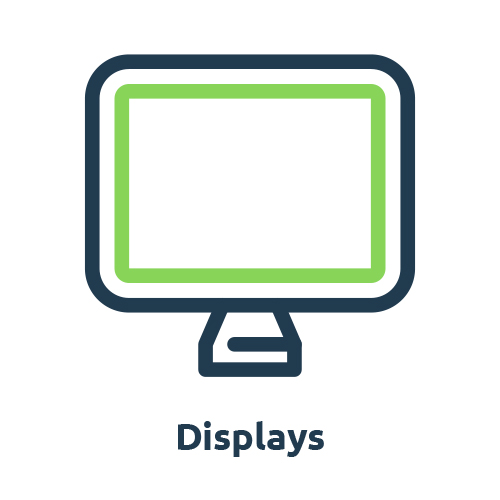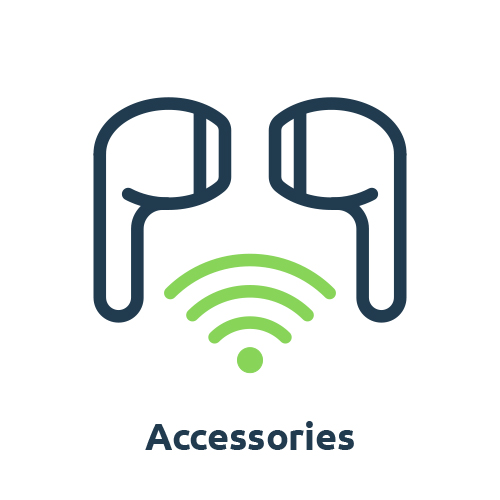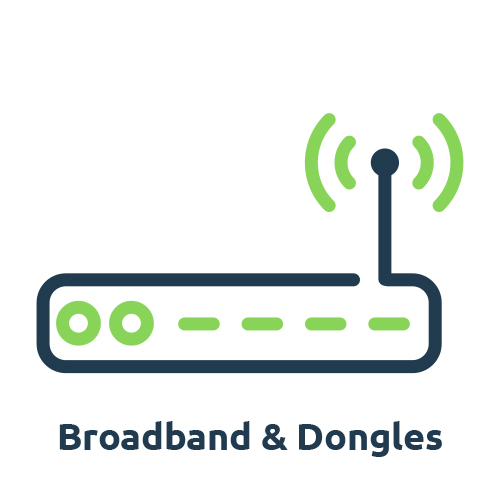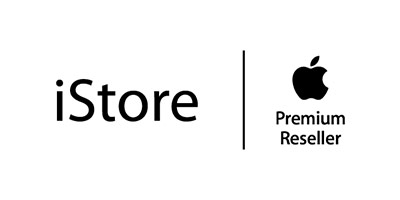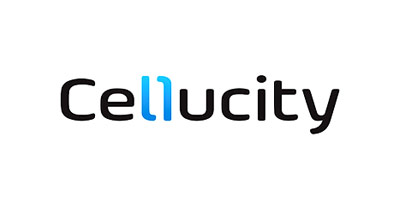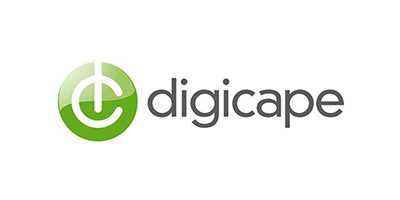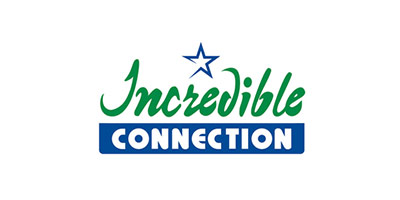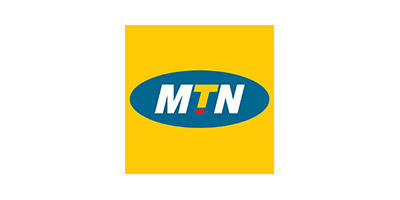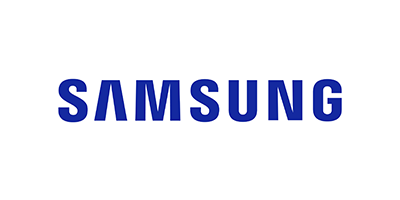 Join our team!
We are a team of committed and passionate people working to make the technology industry greener and more sustainable. Whether you're working with our customers, increasing our direct sales, or refurbishing electronics, each employee is invaluable in achieving our goal.